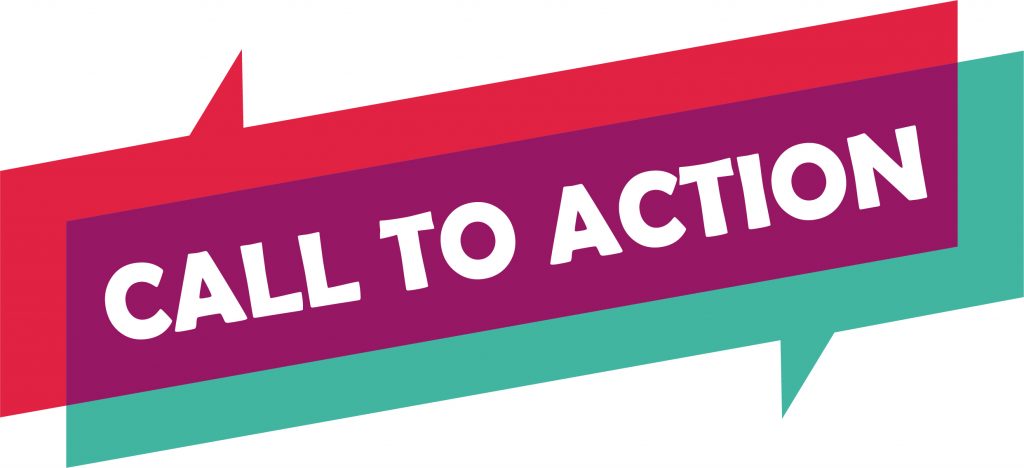 What is an Alternative Break?
Alternative Breaks are service-learning experiences supporting alongside the community to seek a more equitable and inclusive society. Alternative Breaks trips are designed to heighten participants' awareness of critical social issues, enhance their individual growth, and prepare them for lifelong social action.
Each weekend or weeklong alternative break trip integrates the Nine Components of an Alternative Break including education, immersion, service, reflection to digs deeper into the social justice trip topic such as racial justice, environment justice, housing security, healthcare access, etc. 
Why is it called Alternative Breaks?
Alternative Breaks are an "alternative" option from a traditional break or weekend. The Alternative Break program empowers UConn students to engage and work towards justice within communities through education and service. Alternative Breaks provides students the opportunities to meet new people, learn new things, and live in community off-campus. Alternative Breaks trips are focused on living simply.